Sunday Morning Bible Study
Sunday Morning Bible Study
Sunday, February 25, 2018 View Next Date
8:30AM - 9:00AM
All Saints Hall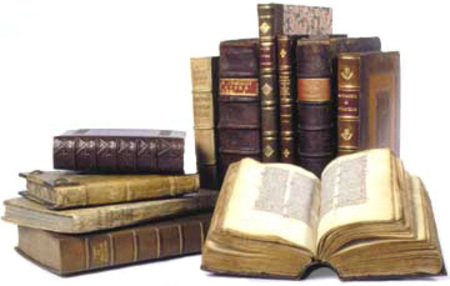 Come join Vicar Dave on Sunday mornings from 8:30-9:00am in All Saints Hall for a study and discussion of the the bible readings for that day's service.
If you would like to prepare prior to the discussion, see below for the readings and prepare your questions for Vicar Dave.
* During the Sundays in LENT, Vicar Dave will be guiding you through the Diocesan resource "Meeting Jesus in the Gospel of John"
Come out Sunday mornings at 8:30am and join him in this six-week offering of prayer and reflection. Resource books are available from Vicar Dave.
READING FOR SUNDAY, February 25th, 2018
The theme for this Week (2) is "The Word Became Flesh"
Reading(for Sunday-week2/day6) - John 20: 19-20
"When it was evening on that day, the first day of the week....Jesus came and stood among them and said, 'Peace be with you.' After he said this, he showed them his hands and his side. then the disciples rejoiced when they saw the Lord."

*See file below for a summary of Week 1 study
Available Files to Download
To download, right-click the file and select "Save link as".
Return to Events
---