Sunday Morning Bible Study
Sunday Morning Bible Study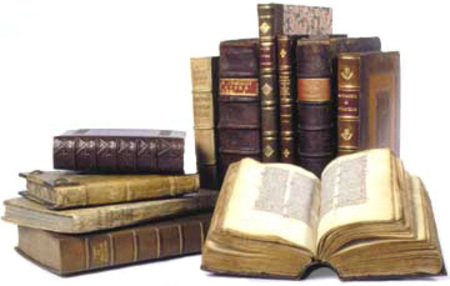 Come join Vicar Dave on Sunday mornings from 8:30-9:00am in All Saints Hall for a study and discussion of the the bible readings for that day's service.
If you would like to prepare prior to the discussion, see below for the readings and prepare your questions for Vicar Dave.
READINGS FOR SUNDAY, April 22nd,2018
1st Reading - Acts 4: 5 - 12

2nd Reading - 1 John 3: 16 - 24

Gospel - John 10: 11 - 18

*See file below for a summaries of the 6 week Diocesan Lenten Bible study
Available Files to Download
To download, right-click the file and select "Save link as".
Return to Events
---