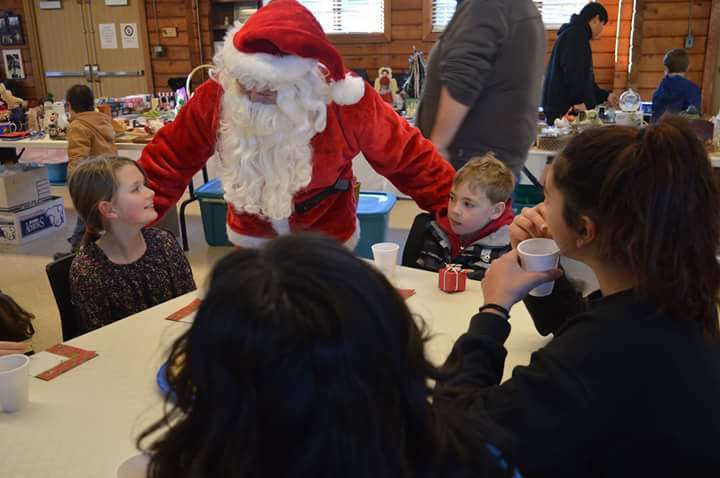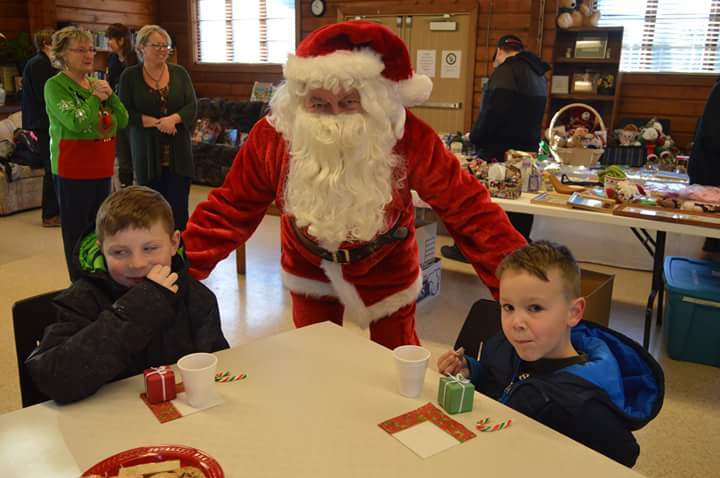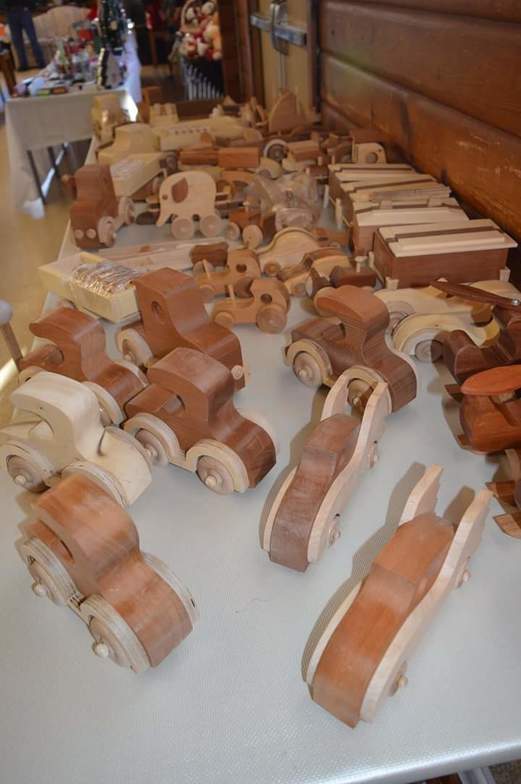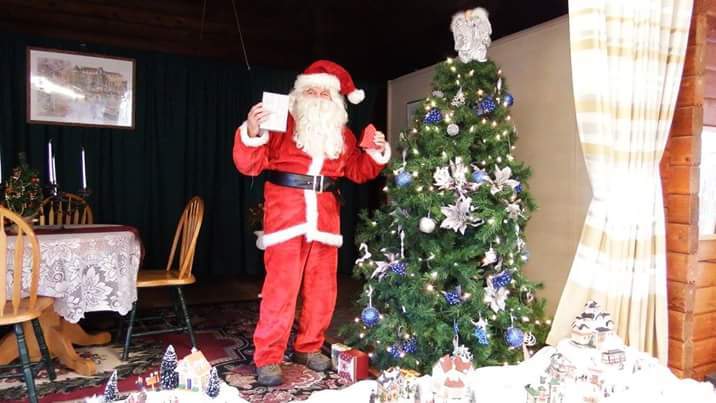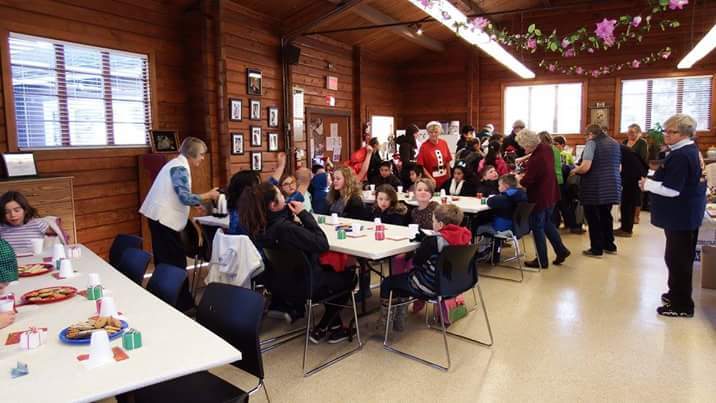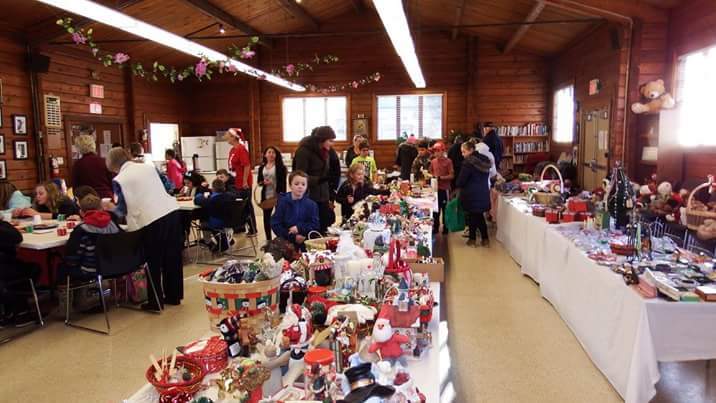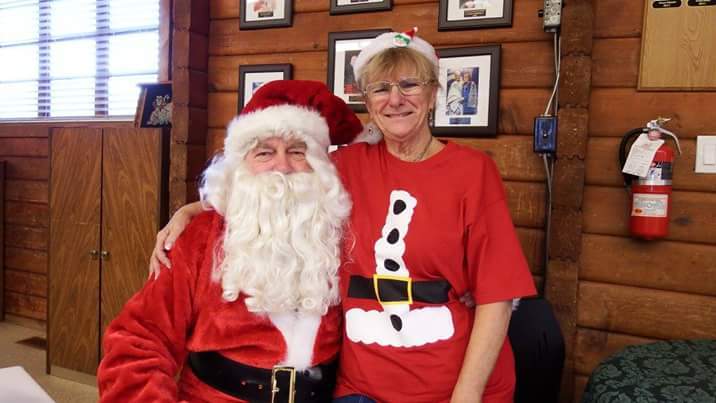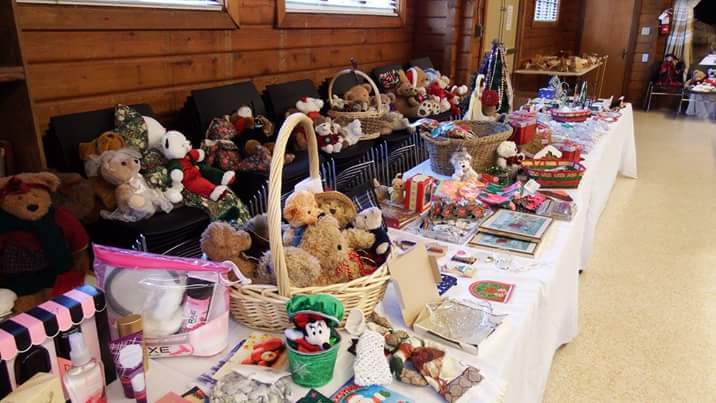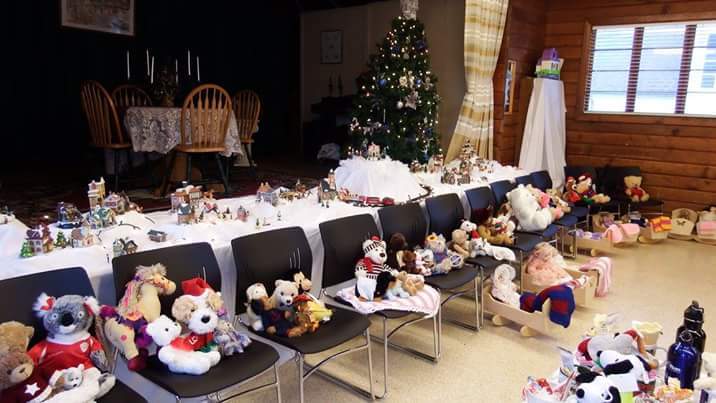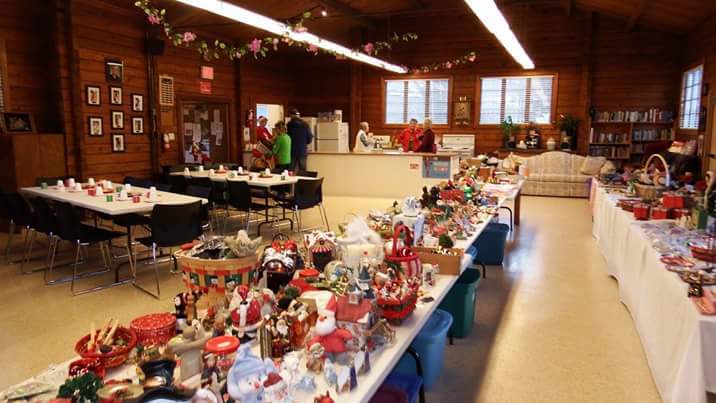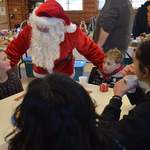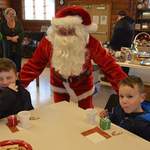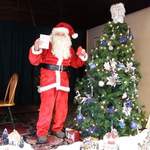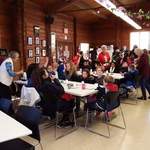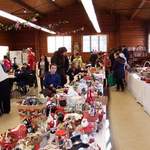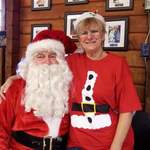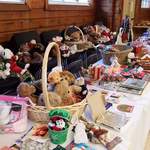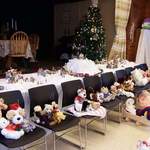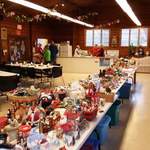 Tuesday, December 6th saw another successful "Kid's Christmas Shopping Day" at All Saints. In conjunction with the local Lions Club, All Saints hosted over 100 children this year.
For a "toonie" each child leaves with a teddy bear and a homemade wooden toy for themselves and Christmas presents that they have chosen for each member of their family.
The children walked to All Saints Hall, from the local elementary school, where they shopped, met with the "Jolly Old St. Nick" himself and then they enjoyed hot cocoa and cookies before walking back to the school.
A heartfelt thanks goes out to all those who helped make the day another success and a fun event for the children.