Silent Auction Fundraiser
Silent Auction Fundraiser
Sunday, October 29, 2017

Important: This event has already occurred.

All Saints Parish Hall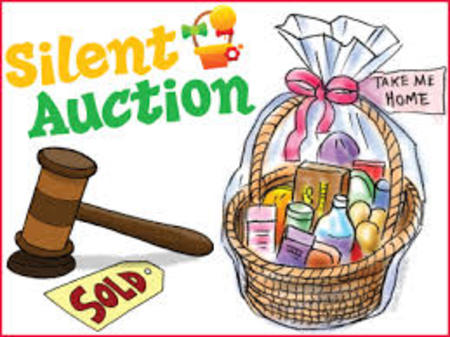 On Sunday, October 29th All Saints will be holding a Silent Auction to raise funds for our Refugee Support Fund.
All monies raised from the auction will go towards supporting, Congo refugee, Katherine and her 4 children who will be arriving soon to make their home in Agassiz.
Along with the Silent Auction proceeds, all Coffee Fund money collected on Sunday, October 29th and subsequent 3rd Sundays will go towards the Refugee Support Fund.
We are still collecting any treasures or volunteering your services (eg. dog walking, doing Christmas baking for someone or doing tasks for someone around the garden/house) that you would care to donate for auctioning off at this event.
This is a worthwhile event, so come on out and have fun with us as we raise funds for this community outreach.
Return to Events
---