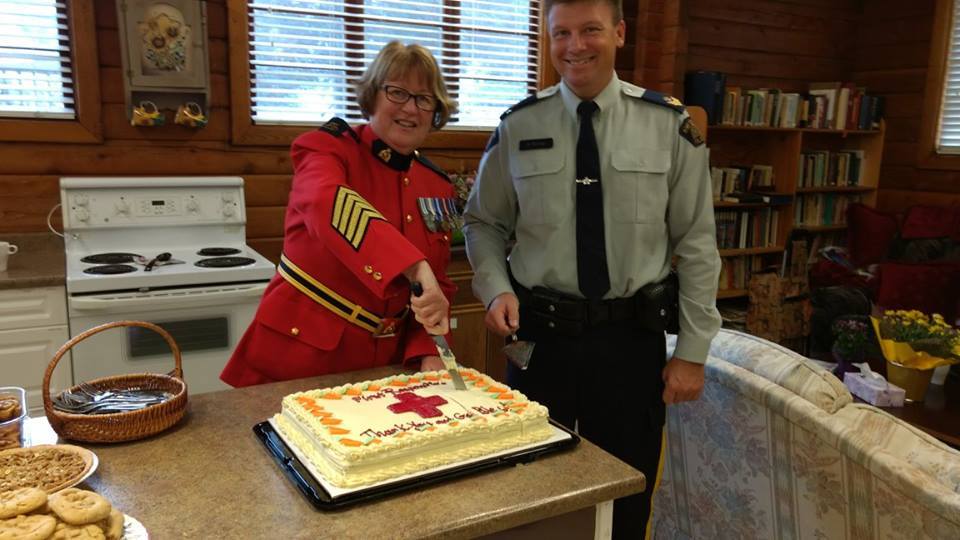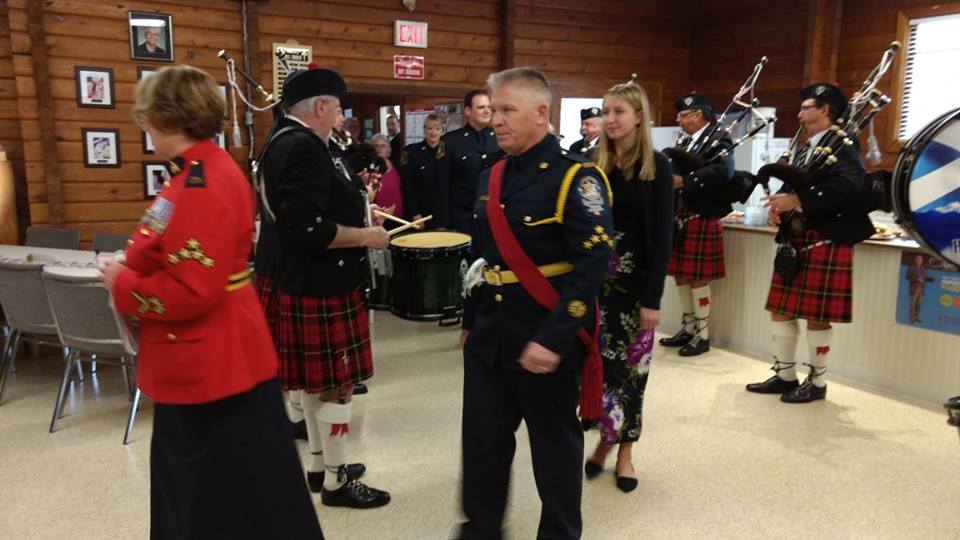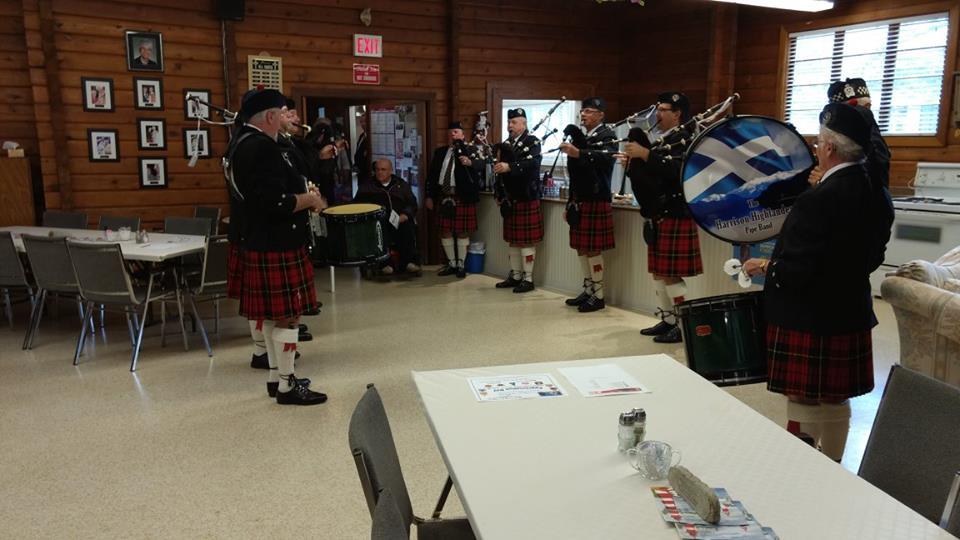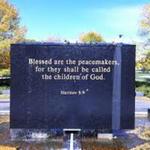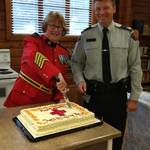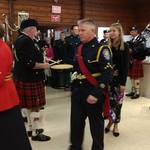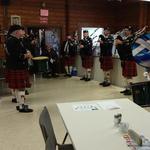 On Sunday, October 23rd, All Saints, Agassiz hosted local peace officers, firefighters, first responders etc. at our 8th Annual "Peace Officers Appreciation Day".
At All Saints we appreciate, every day, the hard work and dedication of all of our local officers who work together to keep our communities peaceful and safe.
We had a great turnout for a special service at 10am. Thank you Sandra Bower for putting together such a beautiful service and Anthea Lewis, our parish photographer, who took many photos. Thank you Vicar Dave for the great sermon. You can listen to the sermon by going to "Sermons" and clicking on October 23rd.
Following the service everyone was bagpiped into the church hall, for a potluck lunch, by the "Harrison Highlanders" pipe band. Thanks to the band for that beautiful entrance and for the tunes played during dessert.
Thanks also go out to all who provided food for today's lunch, and those who served and did cleanup after.
Thank you, again, to all of our local officers for keeping the peace and keeping us safe!